– Ongoing project –
Looking for partners, residences and co-productions
We need you !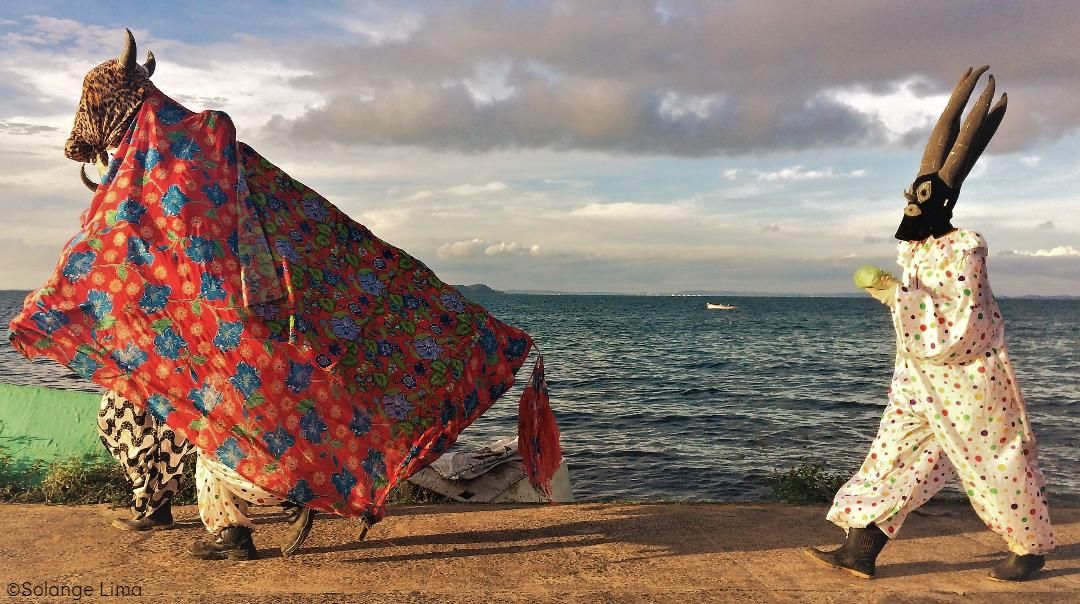 In a few words :
Alone on the track
Accompanied by two musicians
A telescopic cart for metaphor
An attachment point at 5m50 to develop a new circus technique
BMX flights, and a poetics of the bike as we have never seen
Suspended games and stakes
Costumes, fabrics
Dances in all circumstances
In relentless despair
Light and betrayal
Hope, life, death …
Confused stories for hero despite himself 
In the spirit of the previous creations of the Cie, there will once again be a strong desire to express the place of "one's own being" in our great world. Particularly here, to reconnect with one's identity and bring into play the balance of the moment to dare to try other experiences and other times.
Try, without limits, to reconnect with your own attaching. To offer oneself the doubt, the discovery, the fall and perhaps, the harmony in juxtaposition to the imbalance.
… As if to try again… to give ourselves the place we would have to seize
In these games, it will be about flirting with your frustrations and reconnecting with the challenge. To collide with its prohibitions to push,, without restraint, and try to oscillate with its freedom; that of also being, as again, reconciling to this world.
To these characters who integrate, to these marginal people who have …
To those who touch after trying the dream otherwise. To all those who, outside of time, are born in their time to express to us the complexity of our daily lives.
A hymn to frustration, and above all, hope like an open door in the shade of our twilight …

Without his knowledge, without our knowledge, without your knowledge.
With or without issue…