Cie 3.6 / 3.4: at the junction of sport, circus, dance, theater and music …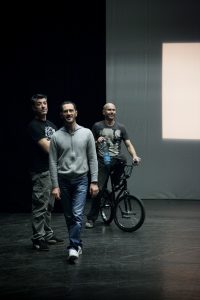 The creations developed by Cie 3.6 / 3.4 confront the practice of high-level BMX with new aesthetics. They offer a poetic space that allows a very wide audience to appreciate the atypical universe.
The company receives support from the DRAC Nord-Pas de Calais and the region Nord-Pas de Calais.
Discover the shows of the company: here !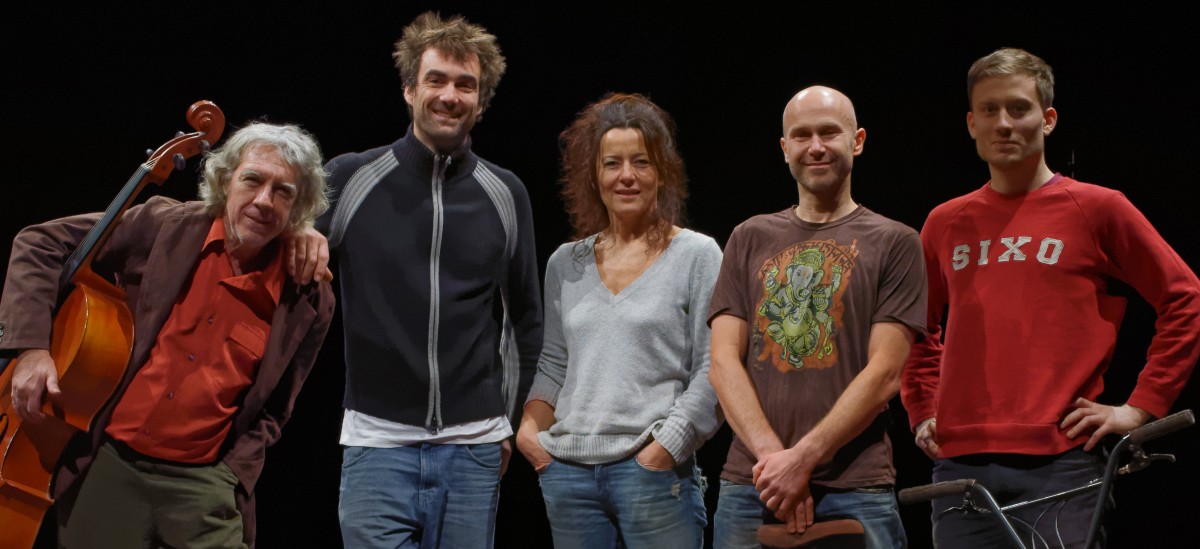 © Laurent Noel.Vincent Warin and the show team "Les Ensorcelés". Residence on the Channel, Scène Nationale – Calais